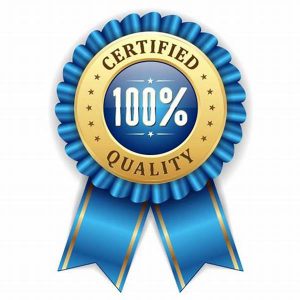 Our aim is providing optimum quality products to our clients at economical price range. Our procuring agents emphasize on sourcing products from trusted and certified vendors of the market.
Furthermore, we also test these products in various laboratories and quality testing units at our end as well. Our team of quality controllers are always attentive with the matter of quality both raw material and finished products.
Being a client-centric organization, we always strive hard to get feedback from our clients about the products delivered to them.
These feedback helps us in taking decision about procuring products from our vendors.